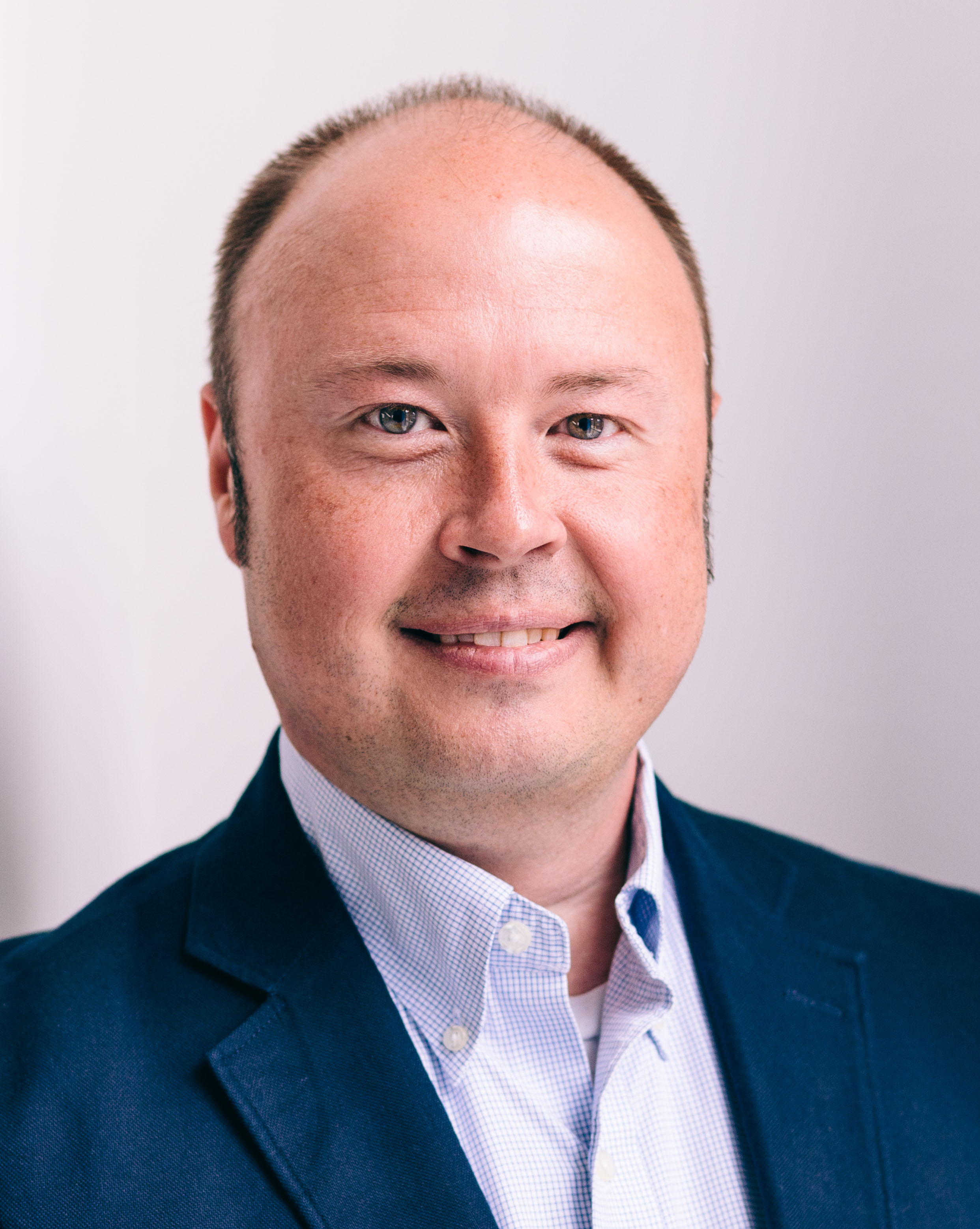 We're excited to welcome Jonathan Smith to our part-time engineering team! Jonathan is the Director of Technology for Faith Ministries in Lafayette, IN, and is joining the engineering team on a part-time basis so he can increase his service to The Church.
Many know Jonathan because of his speaking (he shares many conference podiums with Nick) and his writing. He's also a good engineer, and we're glad to have him on the team.
Want to know more about Jonathan?
Four words that describe me would be… Food traveling space nut.

I do my best thinking when I've… Just taken a shower.

I always smile when… Eating good food.

My dream vacation would be… To Mars.

One of my favorite books is… Seize the Daylight, The Curious and Contentious Story of Daylight Saving Time.

You ought to see my collection of… Star Trek autographs.

When I am cruising in my car I am… Enjoying the wind in my hair.

If you ask me, there could never be enough… Hours in the day.

In my spare time you will find me… Watching documentaries and drinking coffee.

One of my all-time favorite movies is… Star Wars: Return of the Jedi.

The best thing about my job is… Using technology for greater Kingdom impact.

What I like about my work at MBS is… The folks I work with and the folks we serve.